Florida Armed Guard Class G Training
(28 Hour Course)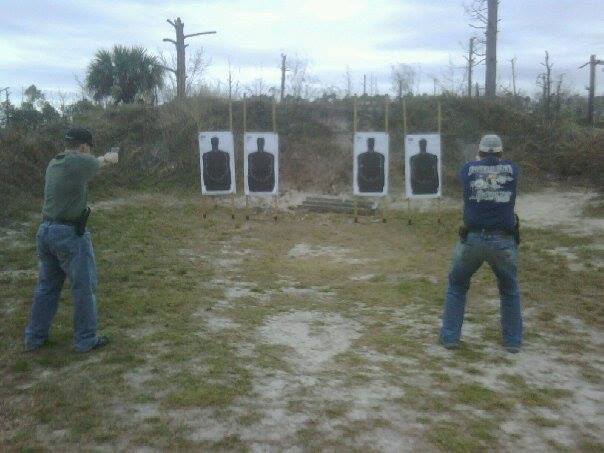 Looking to start your career as an Armed Security Officer. Our classes can get you started today! (28 hr Armed Course)
The state of Florida requires 28 hours of Armed Security Officer Training to become licensed as an Armed Security Officer…are you ready? With local training centers throughout Southwest Florida and several experienced instructors who are dedicated to helping you succeed, there's never been an easier way to obtain your Florida Armed Security Officers license.
Armed security is one of the most highly regulated industries in the state but we make getting licensed simpler. We offer instruction on the following subjects Chapter 493, Chapter 775, Chapter 776, Chapter 790, Civil and Criminal Liability, Firearms Operational Safety, Firearms Mechanical Training, Firearms Qualification and your examination. This course is designed for students with firearms experience to include but not limited to stance, grip, drawing techniques, holstering techniques, loading and unloading, malfunction drills, stoppages and safe firearms handling. In order to ensure you're prepared to handle a Firearm safely and correctly when you leave our program. We're a trusted name in the Florida Security Training Industries because we take the time to train our students the right way.
Take the 28 Hour Course Now! – Contact Us
---
Florida Security & Firearms Training Inc.
705 Pondella Rd. #H
North Fort Myers, FL 33903
239-332-8403