Florida Concealed Weapons or Firearms License Course
(2-4 Hours depending on the amount of students)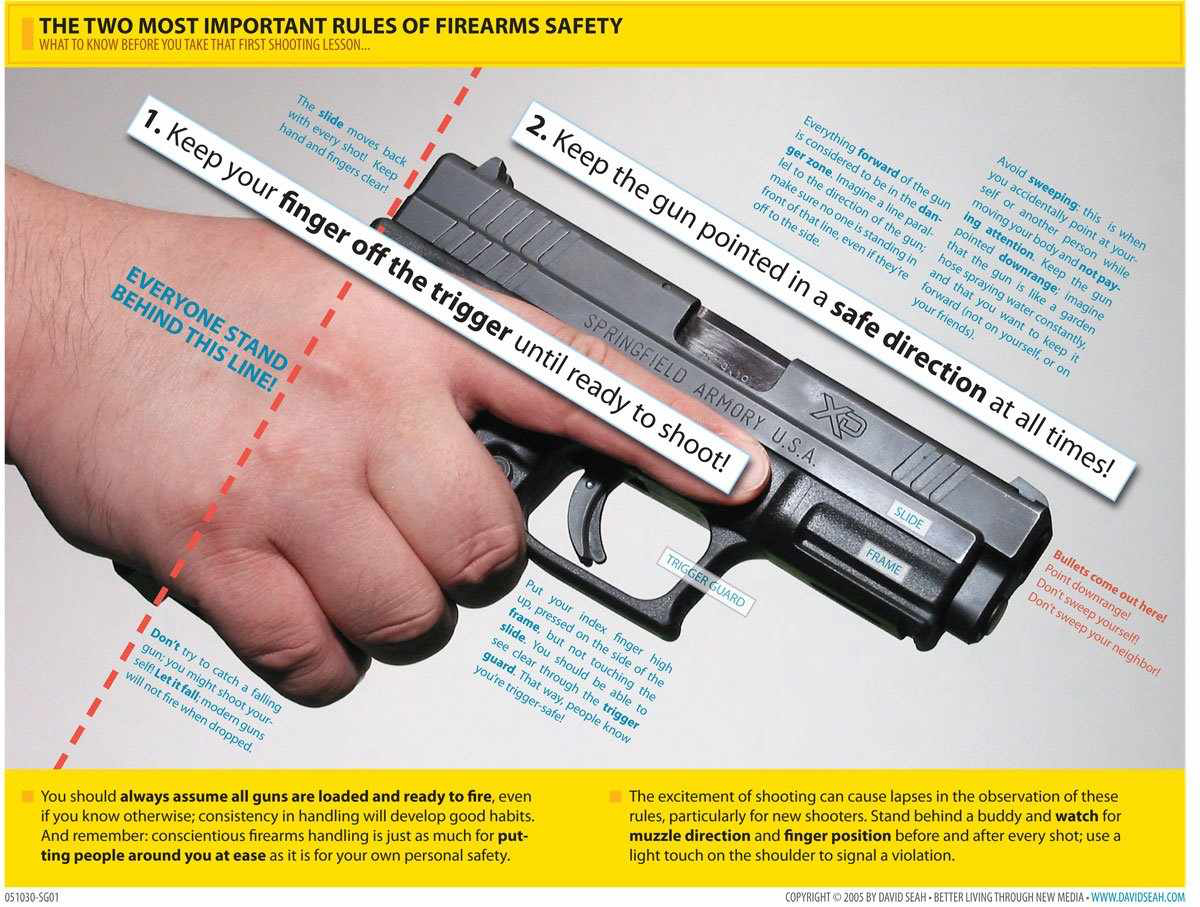 Carrying a Concealed Weapon or Firearm in The State of Florida requires professional certification from either a NRA Instructor or a Class K Firearms Instructor and we offer all the classes and assistance you need to stay legal and reach your goal.
There are a lot of reasons Florida residents apply for Concealed Weapon or Firearm Permit: Whatever your goal is in obtaining and carrying a Concealed Weapon or Firearm license to protect your self, your family, your employees or just to have piece of mind to know at all times that you WILL NOT BE A VICTIM we can help you get there safely and legally.
Knowing how to safely operate your weapon or firearm is only one aspect of obtaining a license – do you know about all the legal issues and ramifications as well? Such as Chapter 790 and Chapter 776 Justifiable use of Force We'll educate you on the laws and limitations surrounding gun ownership in Florida and prepare you to carry a weapon or firearm responsibly and securely. Whether your journey towards certification is professional or personal, our highly trained staff will answer all your questions and satisfy Florida's various state requirements.
Cost of the Concealed Weapons or Firearms License Course is $75.00 per person.
We also offer Concealed Weapons or Firearms Training for 42 other States as well.
Take the 2-4 Hour Course Now! – Contact Us
---
Florida Security & Firearms Training Inc.
705 Pondella Rd. #H
North Fort Myers, FL 33903
239-332-8403
---
Ask about our all women's Concealed Weapons Course.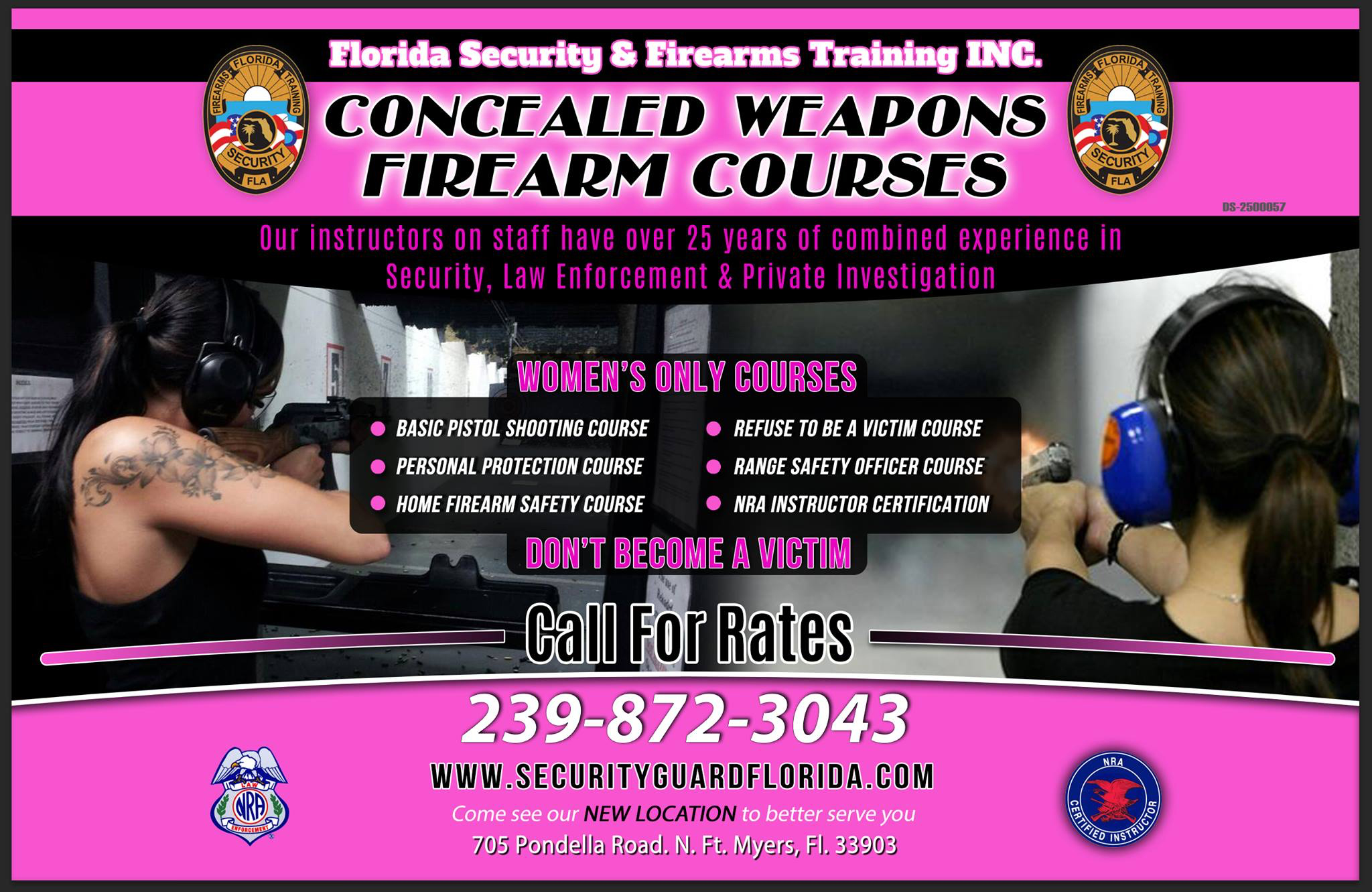 ---